STARESSO™ Discovery Hand Coffee Grinder - Buy 1 Grinder Get 1 STARESSO™ Basic 2023 Update
$129.00
Brew your own consistent coffee with Staresso Grinder!!

Very easy to use
Using only 2 fingers to hold the handle and rotate it around the axis, you can easily grind your favorite coffee powder.
Because the body is relatively small without supporting the part, you must take a little effort to grind, but it's not heavy. So simple to grind each bean with the Staresso Grinder!
When rotating the handle, the force will be applied directly to the edge in order to grind more comfortably.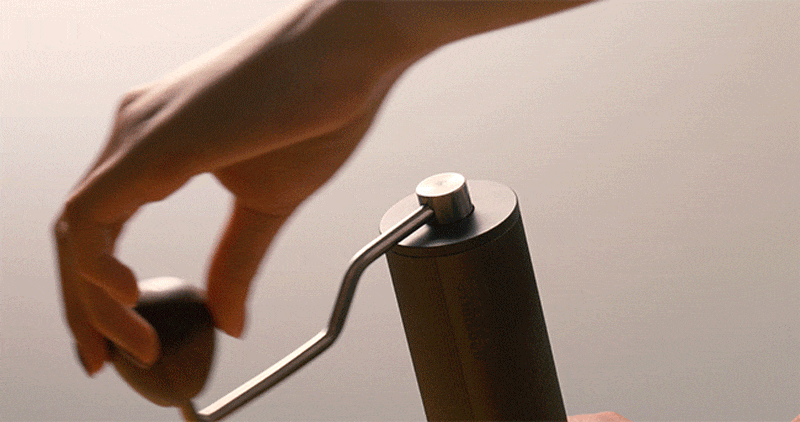 Allow to adjust the grinding size
Allows to adjust to every size of grinding which meets the requirements of professional coffee brewing machines such as Moka pot, Staresso, Pour over,...
Staresso has been equipped with an intuitive dial switch with 11 levels of grinding so you can easily brew your own delicious coffee using a variety of tools.
How to use Staresso Coffee Grinder?
Open the lid and put the coffee beans on the body of the grinder.
Assemble the handle then adjust the grinding size you want.
Start grinding.
Specifications
Color: Silver
Material: Aluminum
Product Dimensions: 5.9 x 2 x 2 inches
Item Weight: 1.68 pounds
Manufacturer: STARESSO
ASIN: B09HGZTG1M