Premium Knives And Scissors Diamond Rolling Sharpener
$99.99
Never miss dull knives in your kitchen. Ever again.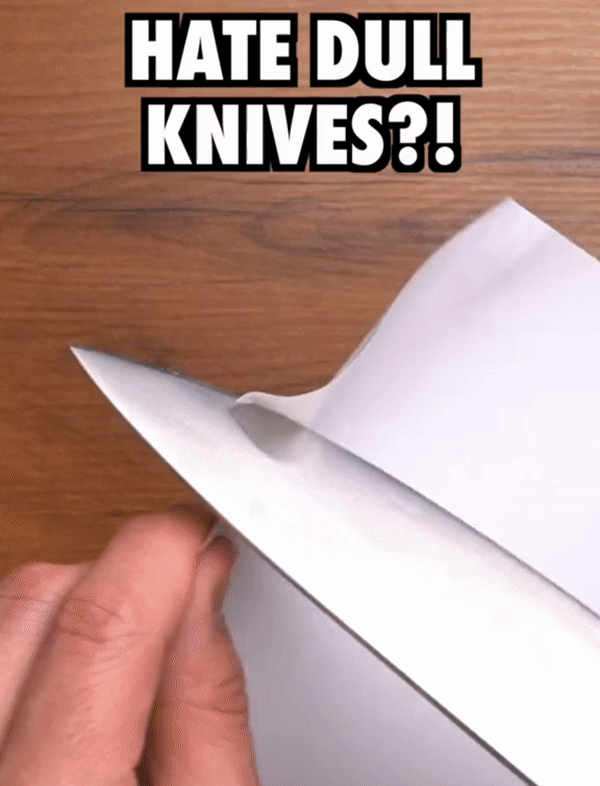 Try Our Rolling Knives And Scissors Sharpener to save your money
New-Gen Tech to turn any knife into a Cutting champion
Using a diamond plate sharpening disc and ceramic disc to make a finer edge for more precise cutting that preserves food's flavors for more delicious meals.
Knife-friendly and Easy to use.
Achieve consistent sharpening with magnetic solid fixation and 15°/20° grinding angles for all knife sizes, without any damage.
Revitalize your dull knives or scissors.
Transform any knife or scissors into a top-performing cutting tool with our versatile magnetic angle support.
One solution. Wide variety.
Sharpen everything from household knives to artisan cutlery in minutes.
Specifications
Premium Diamond Rolling Sharpener
Magnetic Angle Support