Portable Electric Hand Warmer Cute Cat Claw USB Winter Mini Heater
DESCRIPTION
❄ LET THE BURST OF HEAT WARM YOUR HANDS AND THE CUTENESS WARM YOUR HEART ❄
TURN COLD INTO COZY
Your hand and pocket will feel warm and cozy for hours!
The single-sided heating method of the rechargeable hand warmer saves energy and can heat your palm very well
It can also relieve menstrual pain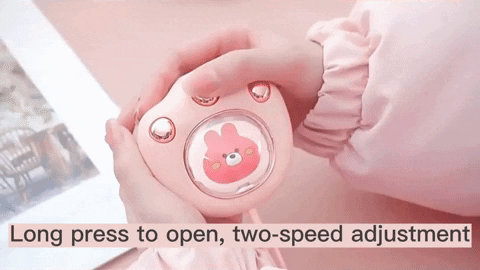 LIGHTWEIGHT AND ENERGY-SAVING
The lightweight 2400mAh battery feels comfortable in the hands or hoodie pocket to get you comfy on cold mornings and cold days
Can be used continuously for 3-6 hours if fully charged!
Reusable and rechargeable electric hand warmers that keep your hands and pocket hot and cozy over and over again, save energy and also save the environment
USB charging is very convenient, you can charge it anywhere!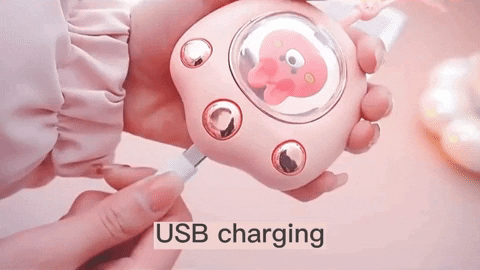 EASY TO BRING ANYWHERE WITH YOU
You can put it anywhere to bring with you: your pocket, school bag, clutch, or your fancy bag!

You can keep it in your pocket while doing outdoor sports like fishing, traveling(can't take it on the plane), camping, skiing, cycling, etc
For office workers, commuters, or outdoor workers, portable hand warmers are also a way to keep warm in cold weather
HOW TO USE?
SPECIFICATIONS
One package includes:
1 portable electric hand warmer (due to the color you chose)
USB charger