Spin N Curl™ Auto Rotating Ceramic Hair Curler Automatic Hair Curling Wand
DESCRIPTION
GET YOUR PERFECT HAIR CURLS AND WAVES IN THE FASTEST AND EASIEST WAY !!!
 CREATE THE MOST NATURAL-LOOKING CURLS
The new Double Ceramic curling iron is designed to make stunning classic curls.
Hair is taken into the curl chamber then heated and timed to produce exquisite curls and waves every time.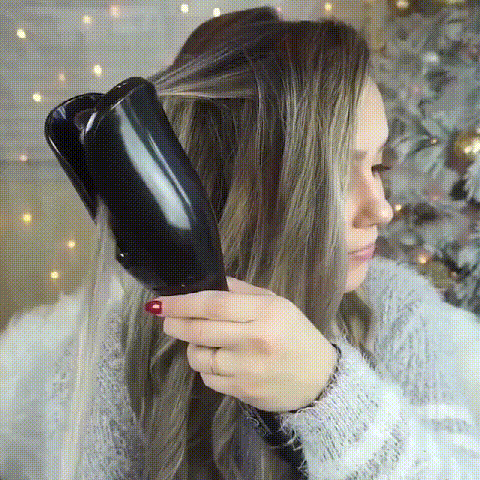 Control curl direction with left and right push buttons.
TEMPERATURE ADJUSTMENT ALLOWED
Easily adjustable temperature settings up to 410°F (210°C).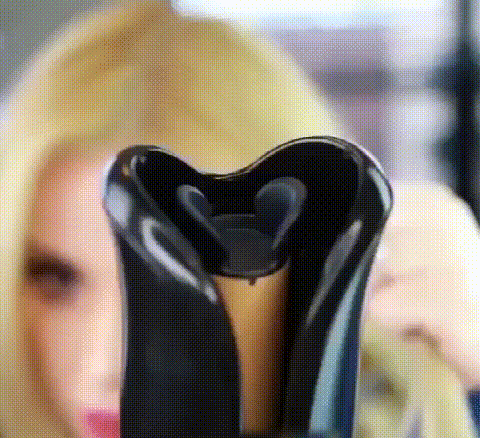 Adjustable temperature settings and a selection of preset temperature settings for each hair texture, creating a customizable styling experience while avoiding unnecessary heat damage.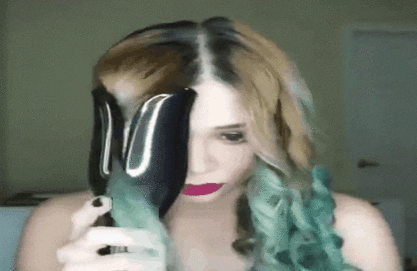 SPECIFICATIONS
One package includes:
Automatic hair curling wand *1

Swivel cord *1