Comfortable Leak Proof Period Panty Everyday Menstrual Water Proof Panties (Size to 8XL)
DESCRIPTION

SAY "BYE BYE" WITH THE MESSY UNDIES BY HEAVY PERIOD LEAKAGES
KEEP YOU DRY, MAKE YOU SMILE
3 layers of absorbency and protection guard against accidental menstrual flow leaks
A double moisture lock layer: ensure no leakage and equivalent to the absorbency of 2 maternity pads!
SOFT SEAMLESS BREATHABLE FABRIC
Let you continue playing sports or working out without worries.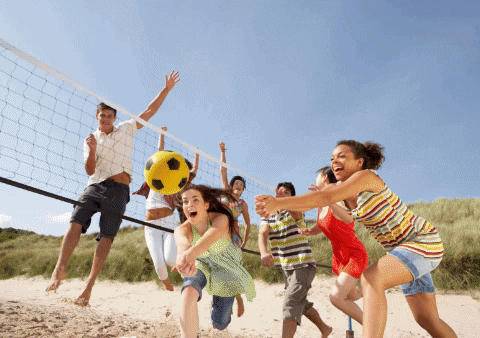 FRIENDLY ENVIRONMENT TO SAVE OUR PLANET
Absorbency: 2-3 regular tampons
Fewer disposables = less waste in landfills
Save your money: 1 panty = 3 years using = 100 pads or tampons
EASY TO WASH
Step 1: Soak
After you remove your period panties, drop them in cold water to soak or rinse them.
Step 2: Wash
If machine washing, first places them in a washable mesh bag and wash on the delicate or gentle cycle. To make your underwear last, consider hand-washing with a mild detergent.
Step 3: Dry
Do not put it in the dryer. Instead, lay underwear flat or hang dry to help maintain the fabric's integrity.
Step 4: Treat
Worried about stains or lingering smells? Period undies are designed to be stain-resistant and shouldn't retain a scent if cared for properly, but you can soak them in vinegar/water mixture prior to laundering, too.
SIZE CHART