Seamless Posture Corrector Push Up Support Vest Bra For Women
DESCRIPTION

SAY GOODBYE TO YOUR BACK AND SHOULDER PAIN!!
IMPROVE YOUR POSTURE
Stand taller with more confidence. Relax and relieve stress from your shoulders without even thinking about it!
This bralette builds better habits with an X-back design that pulls back shoulders for improved posture
LIFTING SUPPORT
A bralette with the support of a traditional bra. Providing a natural push-up, this bralette lifts while bringing the bust together for a perky fit
The lifting support provides a subtle push-up while also pulling back shoulders for better posture!
REMOVABLE PADS
With removable padding and a front hook-and-eye strap, adjust your coverage for your personal comfort!
The inside of the cup has a small opening that contains a removable pad. Removable padding provides extra coverage and support, is easy to put in & take out, and always keeps your perfect body shape.
ULTRA-LIGHTWEIGHT
The layer you'll forget you're wearing! With an ultra-lightweight design, the seamless vest bra provides delicate and breathable coverage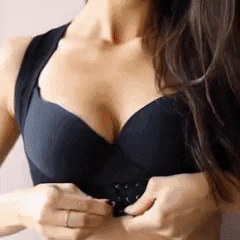 Whether a long day of work or lounging, keep things cozy while maintaining the perfect support!
HIGH-QUALITY MATERIALS
72% Cotton and 28% spandex. Bring extra comfort to your intimate collection. Like a second skin, this bralette lays gently on your body with a lightweight, seamless design
A cushioned band lifts, shapes, and supports without a wire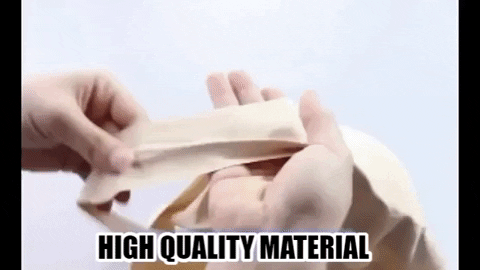 SIZE CHART